Lacecap Hydrangea Limited Edition Giclee Print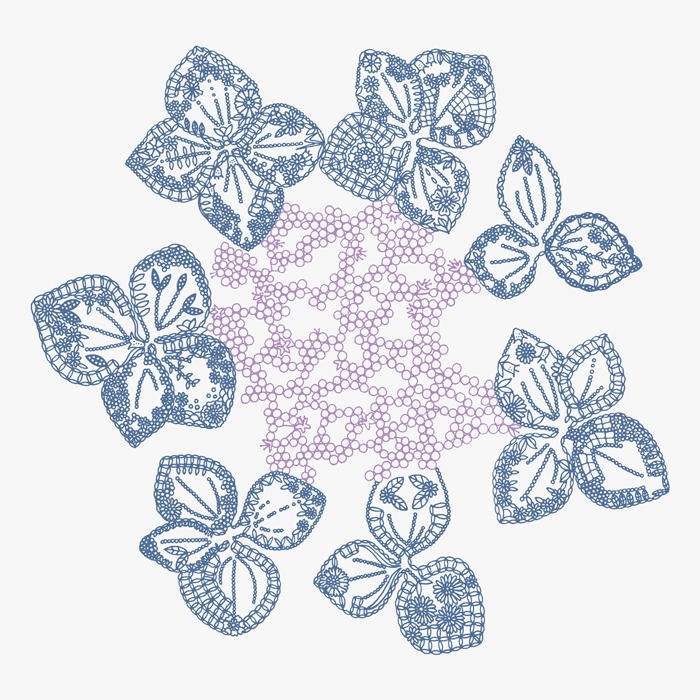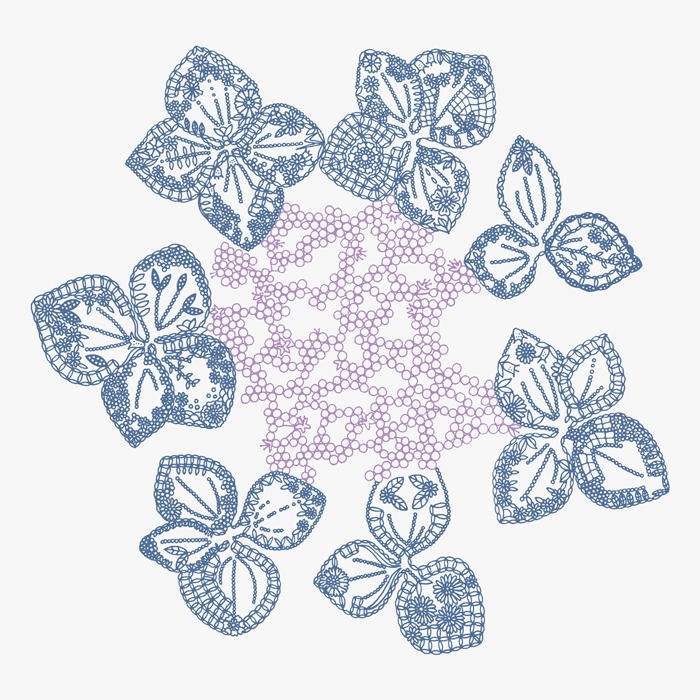 Lacecap Hydrangea Limited Edition Giclee Print
Giclee prints of my newest design for Summer 2018, 'Lacecap Hydrangea' are now in stock. 'Lacecap Hydrangea' is a particularly special flower to me. It reminds me of my Grandma and we have it planted in our garden to admire when it breaks out into its beautiful bloom. My husband and I had it in our wedding flowers and even had the flowers made out of icing as beautiful finishing touches on our wedding favours (which were luxurious chocolate ganache cakes with beautiful lace and flower icing) to remember my Grandma on our special day.

This flower is just so timeless and delicate and the colours are incredible and come in so many lovely combinations. You can see it all over West Cork in the Summer sunshine and it brings me happiness whenever I see it.
These fine art prints come with a mount, backing board and wrapped in a plastic envelope so are ready to frame and great to give as a gift.
Print size 6 x 6 inches | Mount size 8 x 8 inches. Birds and detail in a deep indigo on a textured off-white fine art paper.
Giclee is a high quality inkjet print created with professional grade machines and fine materials. Printed with pigment inks on archival paper, it is pronounced "zhee-clay" and is a noun deriving from the French verb gicler, which means "to spray". A giclee is the apex of digital printmaking.

The inks used are archival and depending on light conditions can last for up to 100 years. The mount is lignin-free, alkaline-sized, pH neutral and calcium carbonate buffered for enhanced durability and longevity. The backing board is alkaline-sized and ph neutral as well.

These prints are a Limited Edition of 100 and come numbered, titled and signed (on both the mount and back of the print). They are designed and made in Ireland.
Print will be shipped via standard shipping within 3-5 business days. Shipping is a flat rate of €6 per order worldwide.

Thanks for visiting my store!
© 2019 Lily Corcoran